With the amount of Chrome extensions available, we could get lost in there for hours browsing. However, there are some very helpful extensions that will help you be more productive. So, what would you say if I shared two of my newest favorites and one of them allowed you to send self-destructive emails? Awesome, right? Find out more by watching the video and I'll help explain below as well.
Dmail
Whether you are sending sensitive information or just want to revoke an email, Dmail has got you covered. With Dmail, you can revoke access to any email at any time. Yes, this is a familiar tune with Microsoft Outlook, but if a user is outside of your organization, there is nothing you can do to stop the email. Or Gmail introduced the "un-send" feature, but that's only a maximum of 30 seconds after sending the email. Remember, with Dmail, you can destroy a sent email at any time.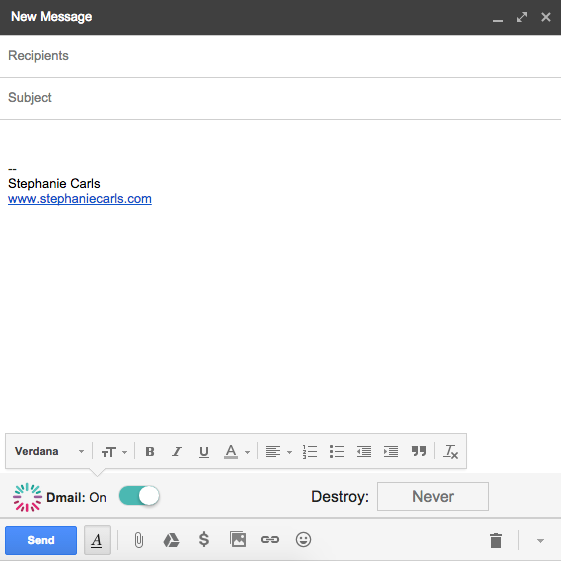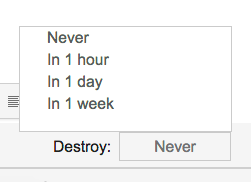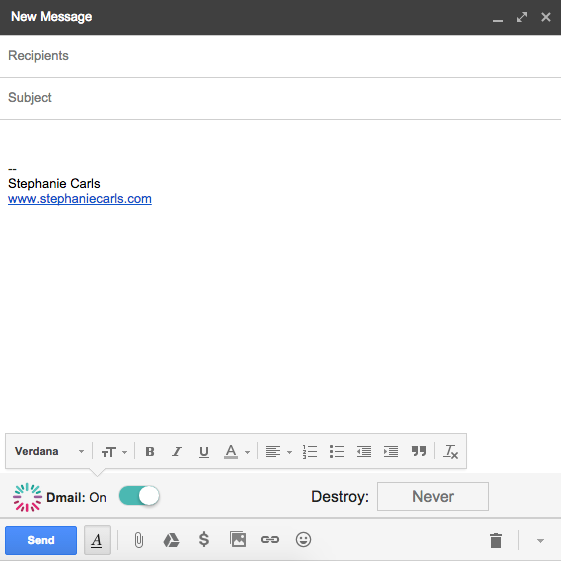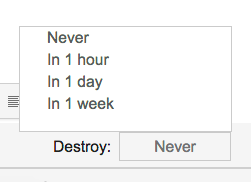 While logged into Gmail, you will see the Dmail toggle option by the "send" button. When on, you can specify ahead of sending an email if you want the email destroyed in an hour, a day, a week, or "never." Even if you choose the "never" option, you can later go into your sent message and click a "Revoke Email" button to remove access to that email from all recipients.
An awesome feature of Dmail is that recipients don't have to use the service themselves in order for it to work. If they don't have the extension installed, they'll instead receive an email that states: "This secure message was sent using Dmail. To view this message, simply click the button below." Clicking the included "View Message" button will then redirect them to a web view where they can read your email.
Sideplayer for YouTube
Whether you are watching a livestream on YouTube or just want to catch up on your favorite YouTubers' videos (hint, hint), you can do this all while still browsing the web. Once installed, You can open up a video either by clicking on the Play In Sideplayer under the YouTube video you want to watch or even pasting the link into the extension button and your set. You can resize and drag any where you would like! I loved that you can switch tabs easily and the video just keeps playing.